The threat of homeland stupidity:

King Of The Road
Guitars, music, serious leisure
Number of Visitors


Guitars, roses, food, beaches, serious leisure! Spirituality, romance, walks, pets, picnics, ants, cuts on feet, beer cans, coming home in someone else's clothes, and strange bites. Wait a minute! What am I doing?

Guitares, roses, nourriture, plages, plaisir sérieux de la vie. Le spirituality, roman, promenades, animaux de compagnie, pique-niques, fourmis, coupe sur des pieds, bidons de bière, venant à la maison dans quelqu'un d'autre habillement. Attendre une minute ! Queest-ce que je fais ?

My name is Laurent Eli St.Germaine. My travels and interest in music has taken me from Europe to Montreal Quebec, down to the festivals of the Southwest to finally my home in The Philippines.

The endless stretches of the deserts of Arizona, New Mexico, the Native drums of the tribes of Zuni, and the decour of many sunsets, archeological ventures have influenced my music, the strings and my guitar.


scenes of the greater Las Cruces, New Mexico area.
Home of the red enchilada!










This is a ceremonial peace pipe. Tobaccos mixed
white birch or herbs are used in many ceremonial,
religious rites. The passing of the pipe meant an
agreement, treaty, or gesture of peace.




My Web Pages

The Allied Community

Artwork By Eli

Oh, to be like--





Millau Viaduc, the tallest bridge in the world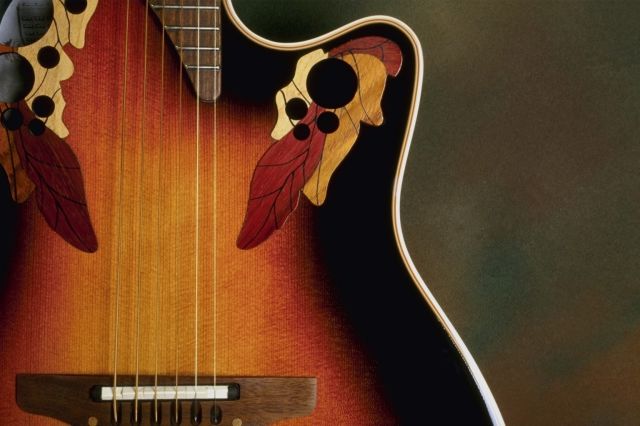 eliaudiovisual@skyinet.net
View My Guestbook
Sign My Guestbook